Lu Di5723visits
C.V.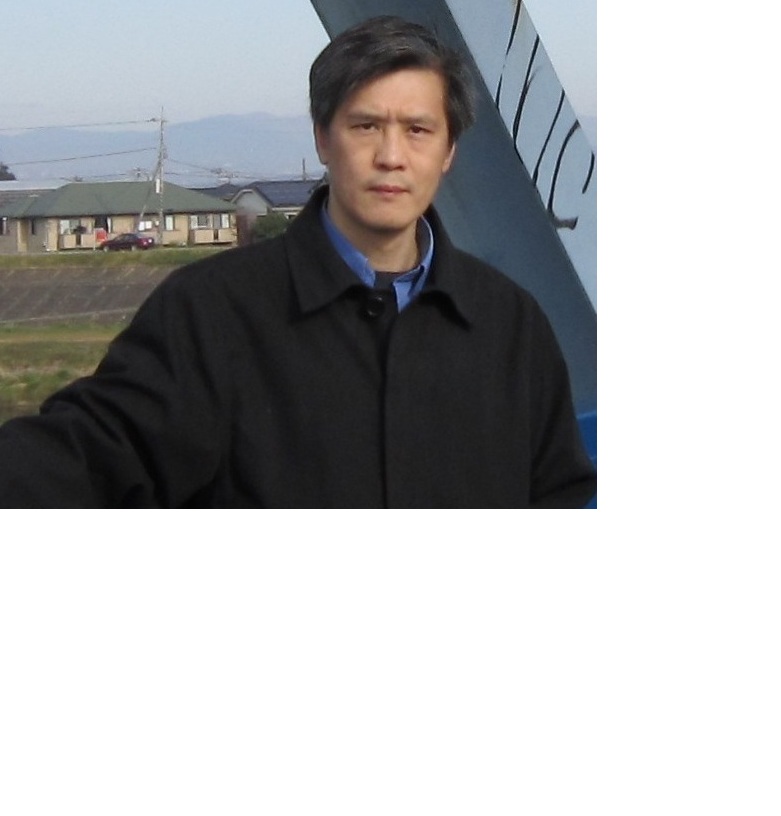 卢荻
英国伦敦大学亚非学院中国研究中心主任,中国人民大学经济学院教授。
专业研究领域为:中国经济体制改革和发展、全球化、政治经济学的比较研究。
个人网页:http://www.soas.ac.uk/staff/staff31344.php
近期论著包括:
Dic Lo (2012) Alternatives to Neoliberal Globalization: Studies in the Political Economy of Institutions and Late Development, London and New York, Palgrave Macmillan.
Dic Lo and Guicai Li (2011) 'China's economic growth, 1978-2006: structural-institutional changes and efficiency attributes', Journal of Post-Keynesian Economics, 34 (1): 59-83.
Dic Lo and Yu Zhang (2011) 'Making sense of China's economic transformation', Review of Radical Political Economics, 43 (1): 33-55.
卢荻(2010)'世界发展危机与"中国模式"',《政治经济学评论》,第1卷第4期 24-35页。
卢荻(2009)'中国作为华盛顿共识的异端',《当代经济研究》,第12期11-15页。
Articles
Course